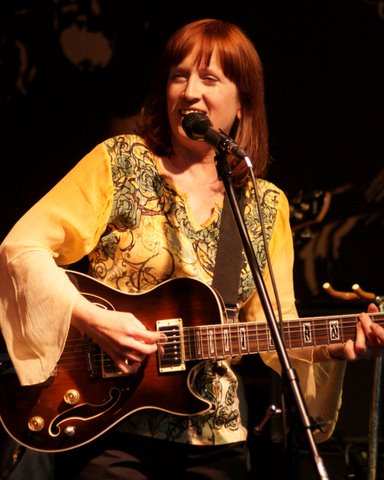 Playing a mix of jazz standards and originals tunes.
A self-described second generation music brat, Glenna blends the classical and jazz influences of her early years with Levitra her own unique artistic expression derived from her love of folk music. The product is a collection of original tunes with meaty chords, intricate melodies and poignant lyrics.
…and Dave Barton is just fabulous on guitar …
More information is available at Glenna's website.